Chris Campbell & Family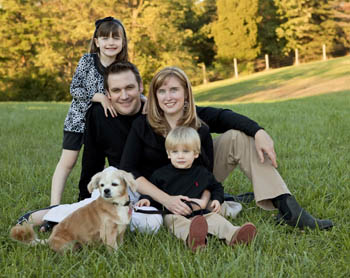 Other Projects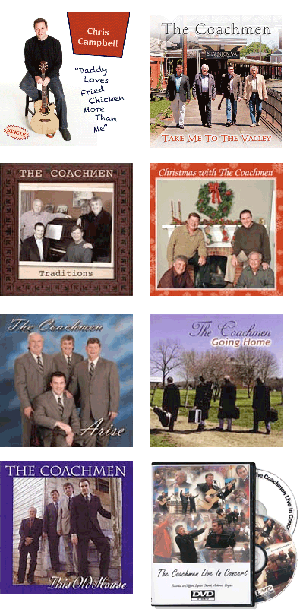 About: Chris Campbell
Singer, Songwriter, Musician, Ventriloquist, Parent...
Chris Campbell is a singer, songwriter, musician, ventriloquist, and parent. Chris performs for kids at libraries, elementary schools, preschools, child development centers, churches, and various other private events and community venues. 2012 marked Chris's first year performing shows for kids, promoting "All Together Now," his introductory CD and song collection for children. Chris's music and singing are completely live and original, with a sound that is an acoustic blend of folk and pop. His father Pete often joins him on light percussion and backing vocals.
The program is upbeat and interactive, and the use of props, comedy, and motion facilitate engagement in the topic at hand. The show is tailored to ages 2-9 and is designed with the entire family in mind, creating a unique experience that both parent and child will long to repeat. Chris's educational and lesson-oriented songs in a given show may cover anything from the alphabet, numbers, shapes, colors, animals, and cleaning up messes, to the US Presidents, the 50 states, exercise, confidence, and dealing with bullies. Additionally, his witty entertainment tunes may cover anything from birthdays, beach trips, bedroom rules, and baseball, to stuffed animals, neighborhood friends, superheroes, family sing-a-longs, and the crazy schedule of kids' activities (to name a few). Fun, entertaining, educational, and family-focused are all words commonly used to describe this show.
As an avid ventriloquist, Chris also introduces comical characters and illusion-based props, contributing to the variety format. During 2015, Chris featured a wild singing bird named "Vern" and a magical sneezing dragon named "Bernie." Their personalities and special effects stole the show, and the hearts of the children!
During 2015, Chris released his second song collection for children named "Be A Kid." Comprised solely of material written by Chris, the project received positive acceptance by his followers and continued to demonstrate the strong success of "All Together Now" relative to online sales at iTunes, Amazon and other digital music retailers.
As the second generation member and manager of the Virginia-based music group, The Coachmen, Chris has been an established regional artist for many years. For those who know Chris, the move toward children's entertainment is no surprise. He has been known for years to have his children participate on stage, and to write and record music that stems from his day-to-day experiences as a young father.
Originally from Virginia's Shenandoah Valley, Chris resides in Glen Allen, Virginia (Richmond suburb) with his wife Tonya, daughter Riley (10), son Deacon (7) and "peke-a-poo" dog Casey (14).